The guardian app for your health
Analyze your exposure in real time
Measure the impact on your health
Take the right steps for a healthier life
Let's act for a healthier world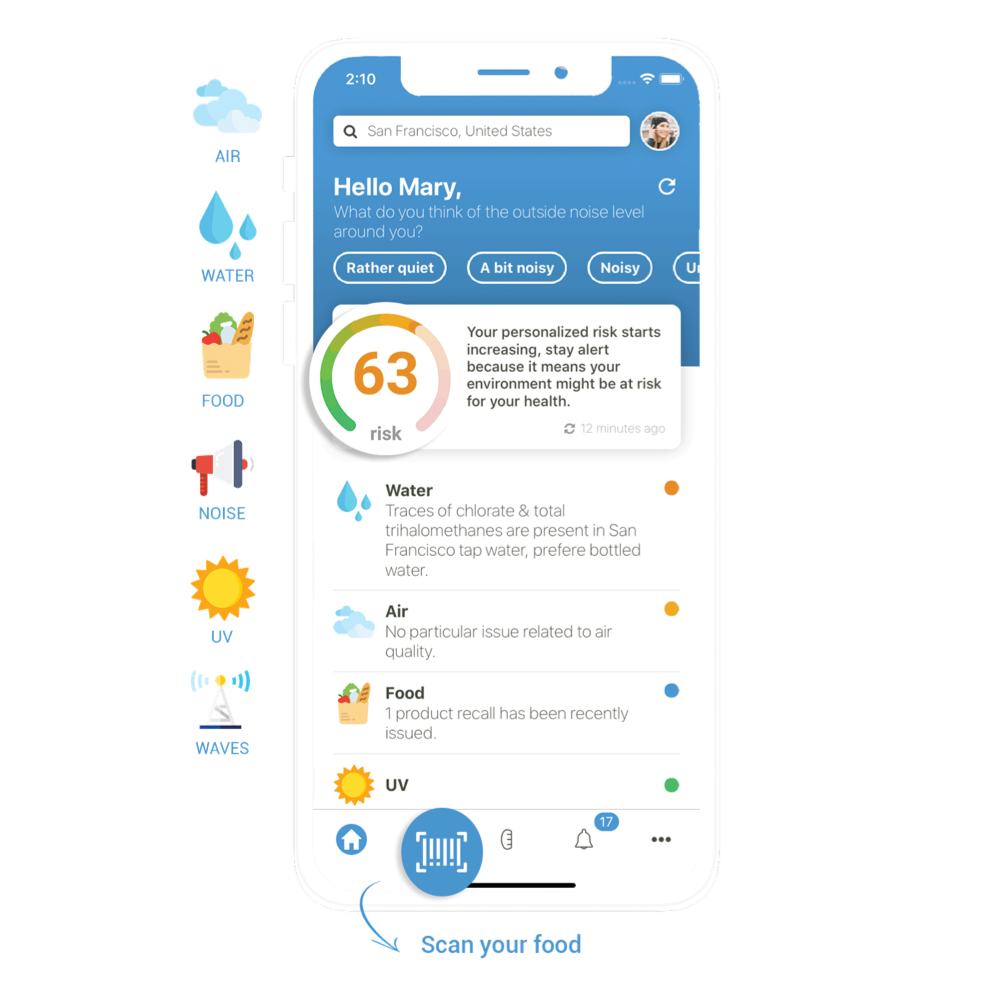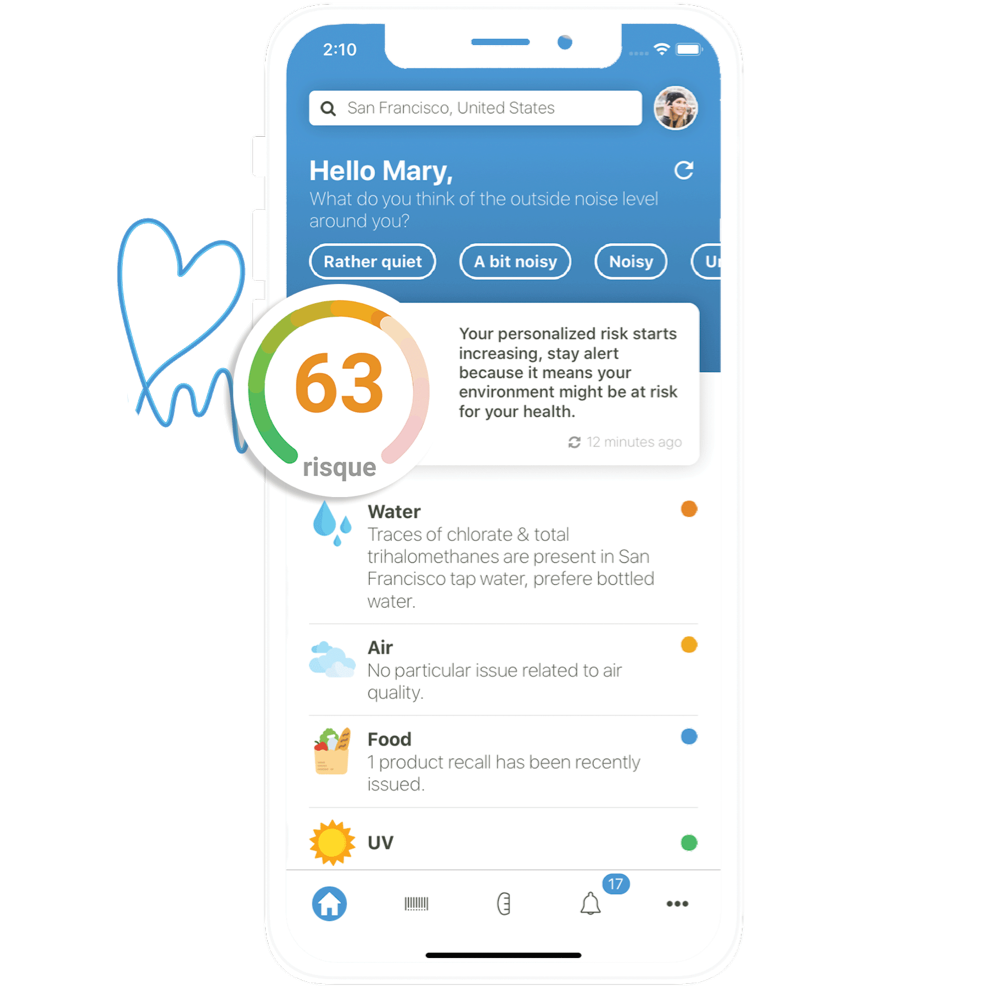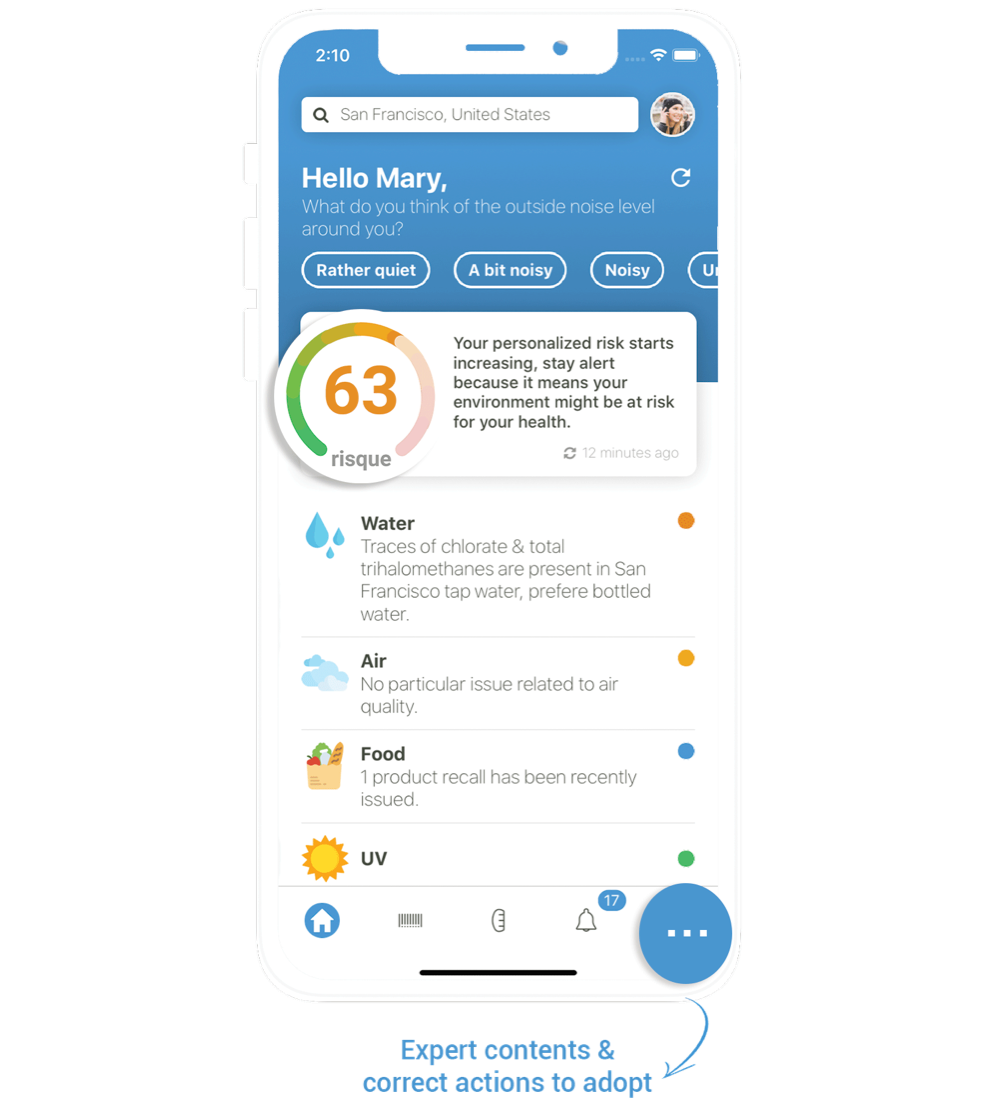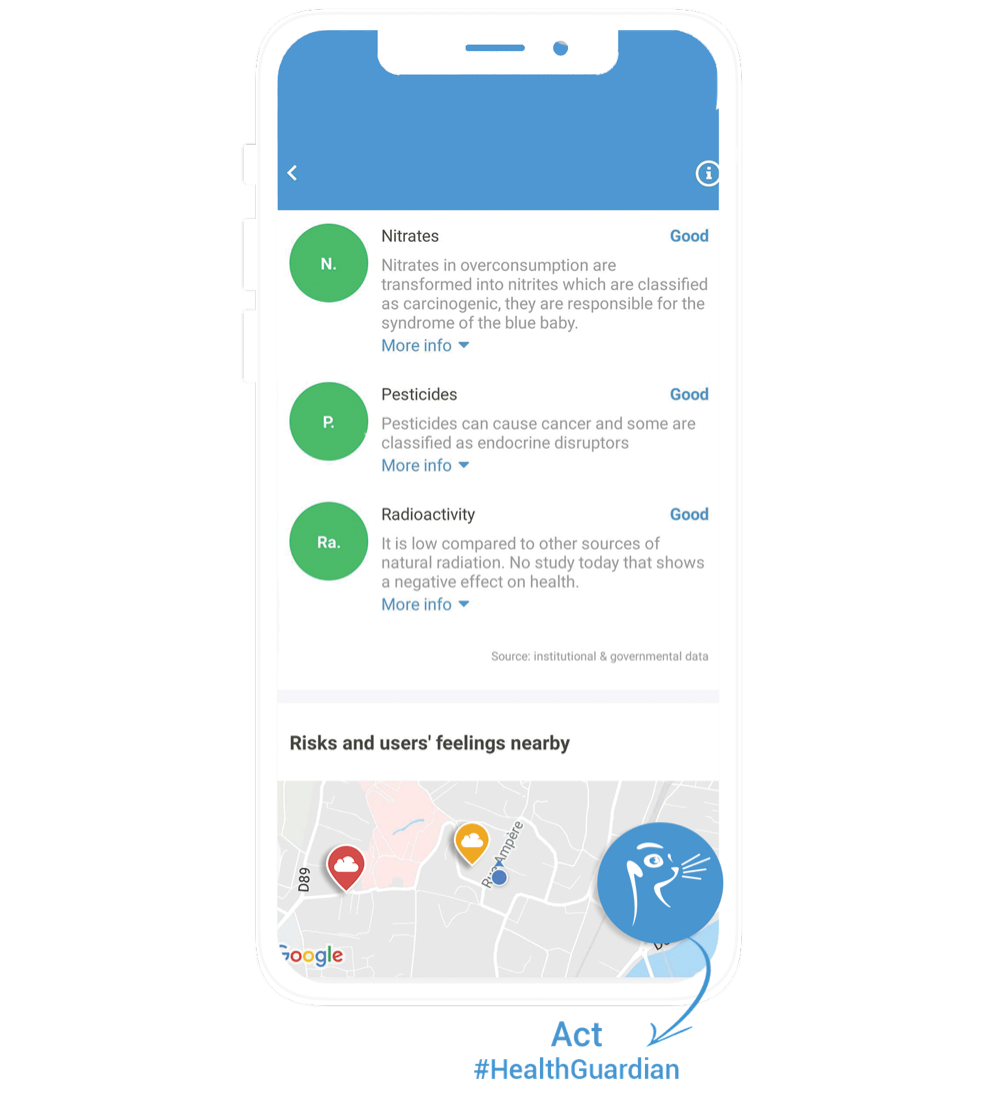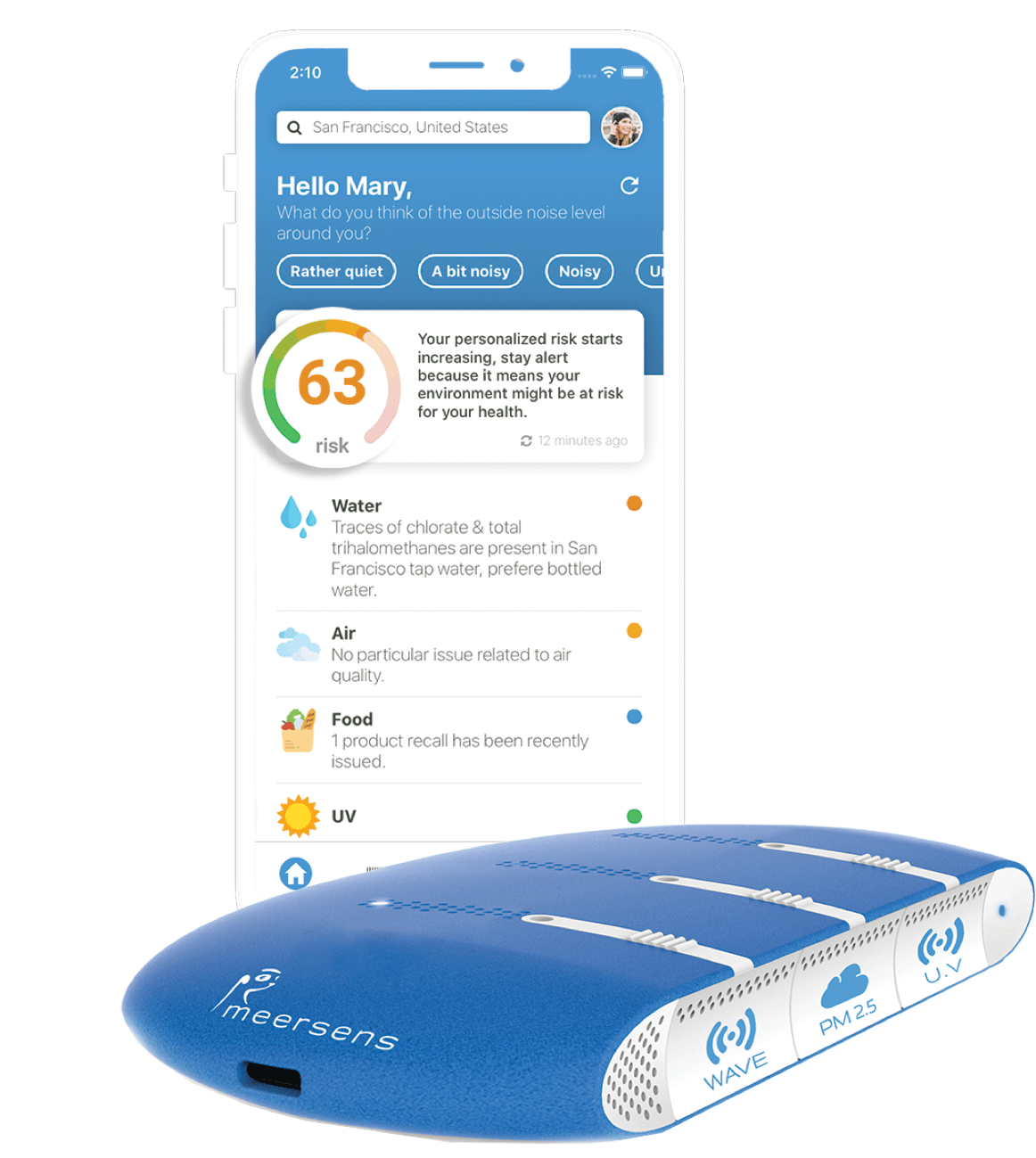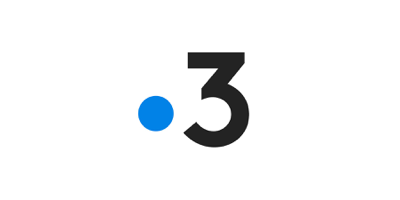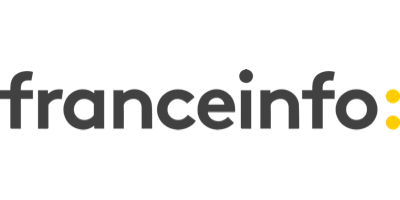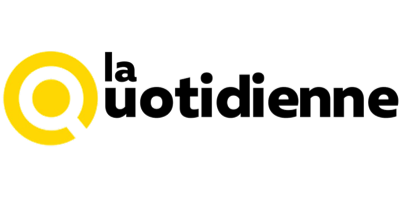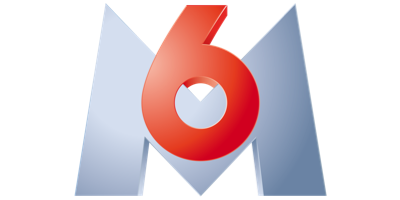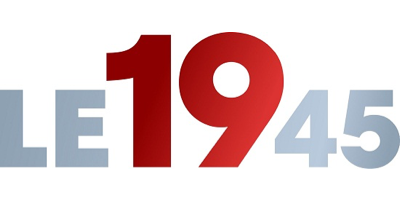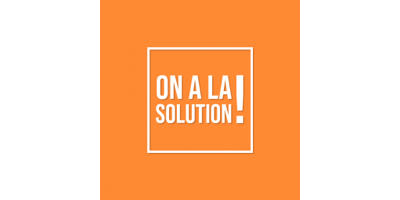 Make the invisible visible,
for a healthier life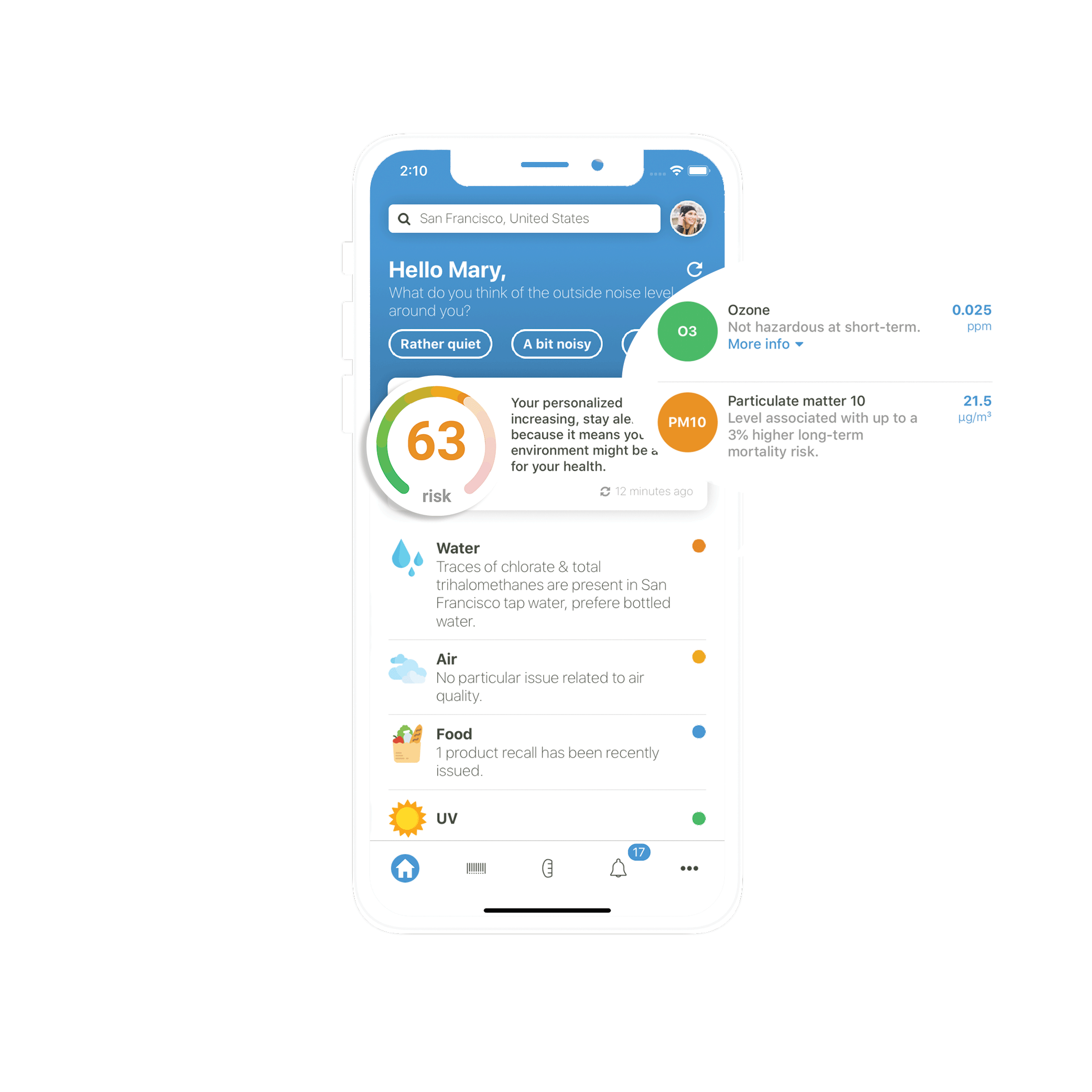 Analyze the quality of your environment
Wherever you are, in your city, at your workplace or even at your children's school, get air quality index (pollen, pollutants, NO2, O3, PM2.5, VOC, …), noise, waves, water quality…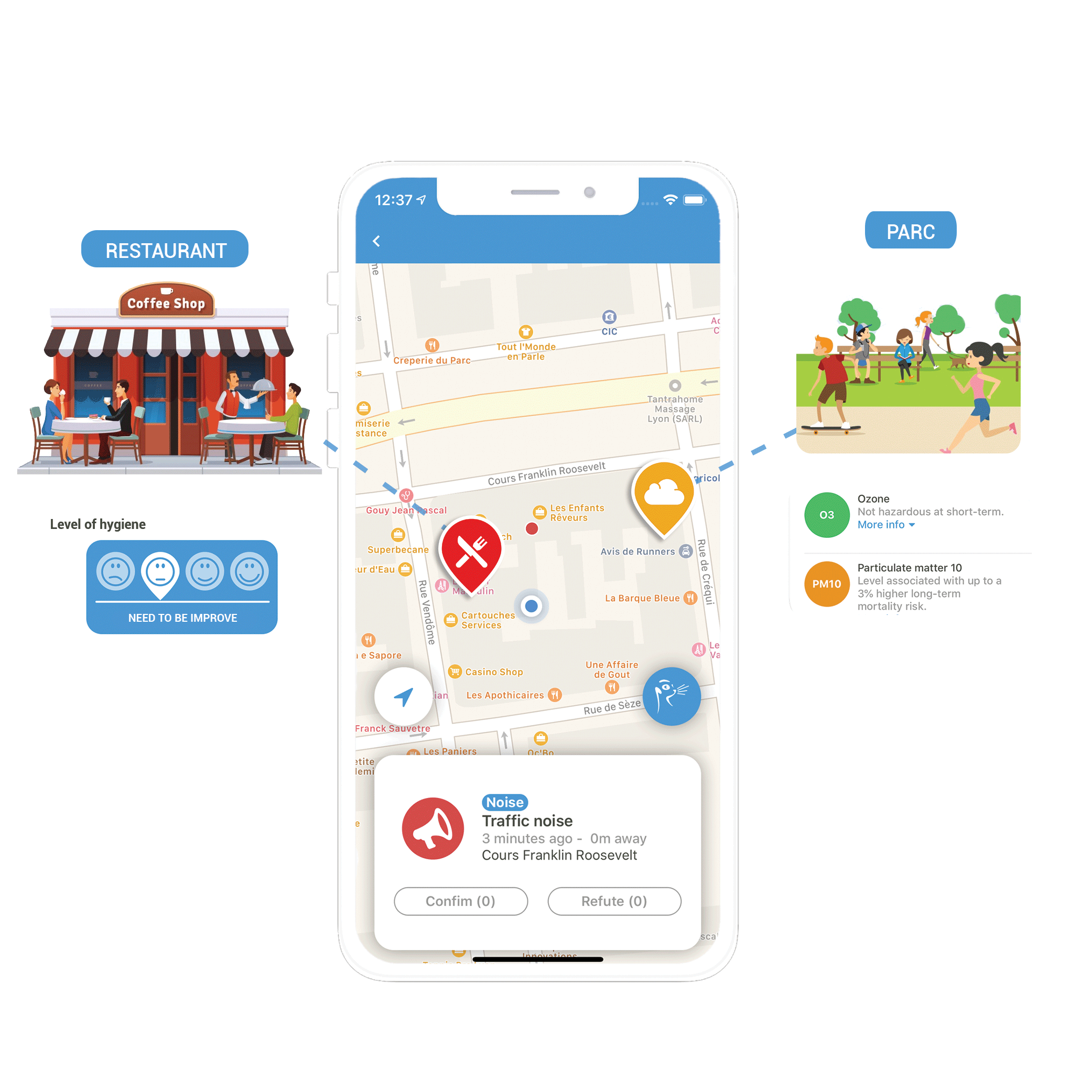 Access a complete risk map
A health alert in the restaurant where you wanted to dine, a cloud of pollution in the park where you used to walk … Be alerted to protect yourself and your loved ones!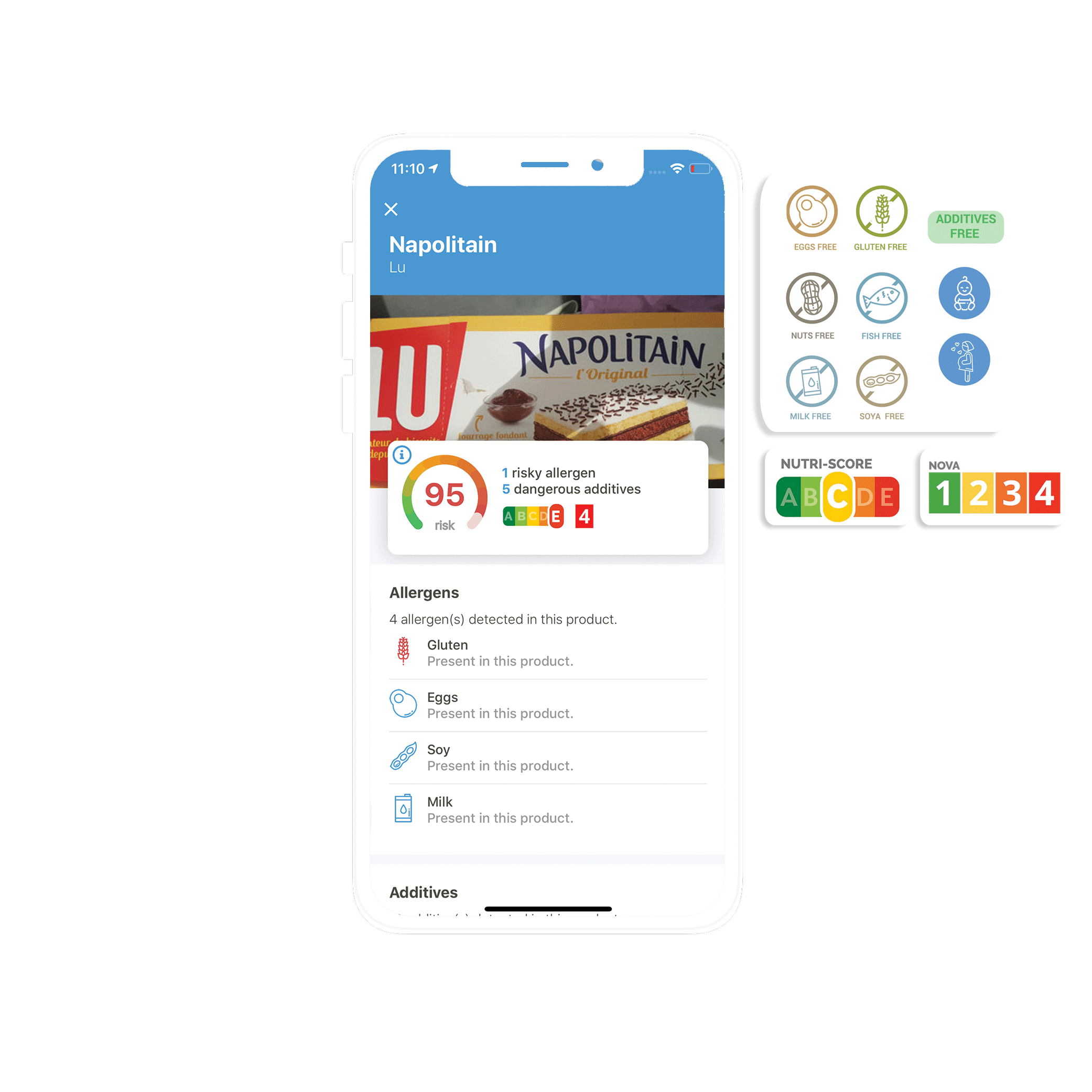 Decrypt your diet
Thanks to the barcode scan, allergens,addivites,pesticides,risky ingredientsand product recalls ,
will have no more secrets for you! Make the best choices for your health.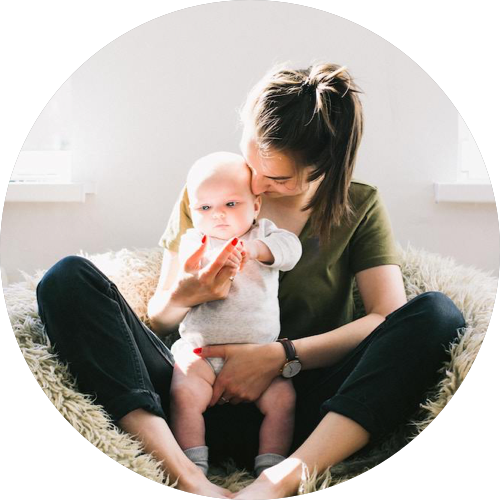 If you want a healthy environment for you and your loved ones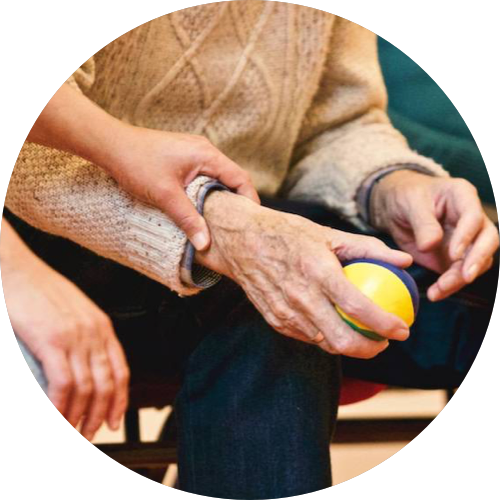 If you suffer from medical conditions and problems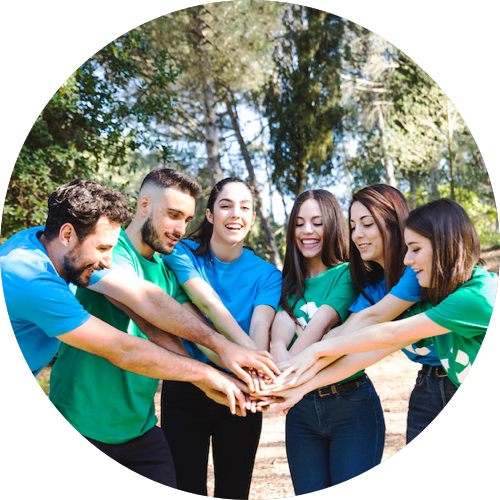 If you want to act and make the world a good place to live
Risk analysis for your health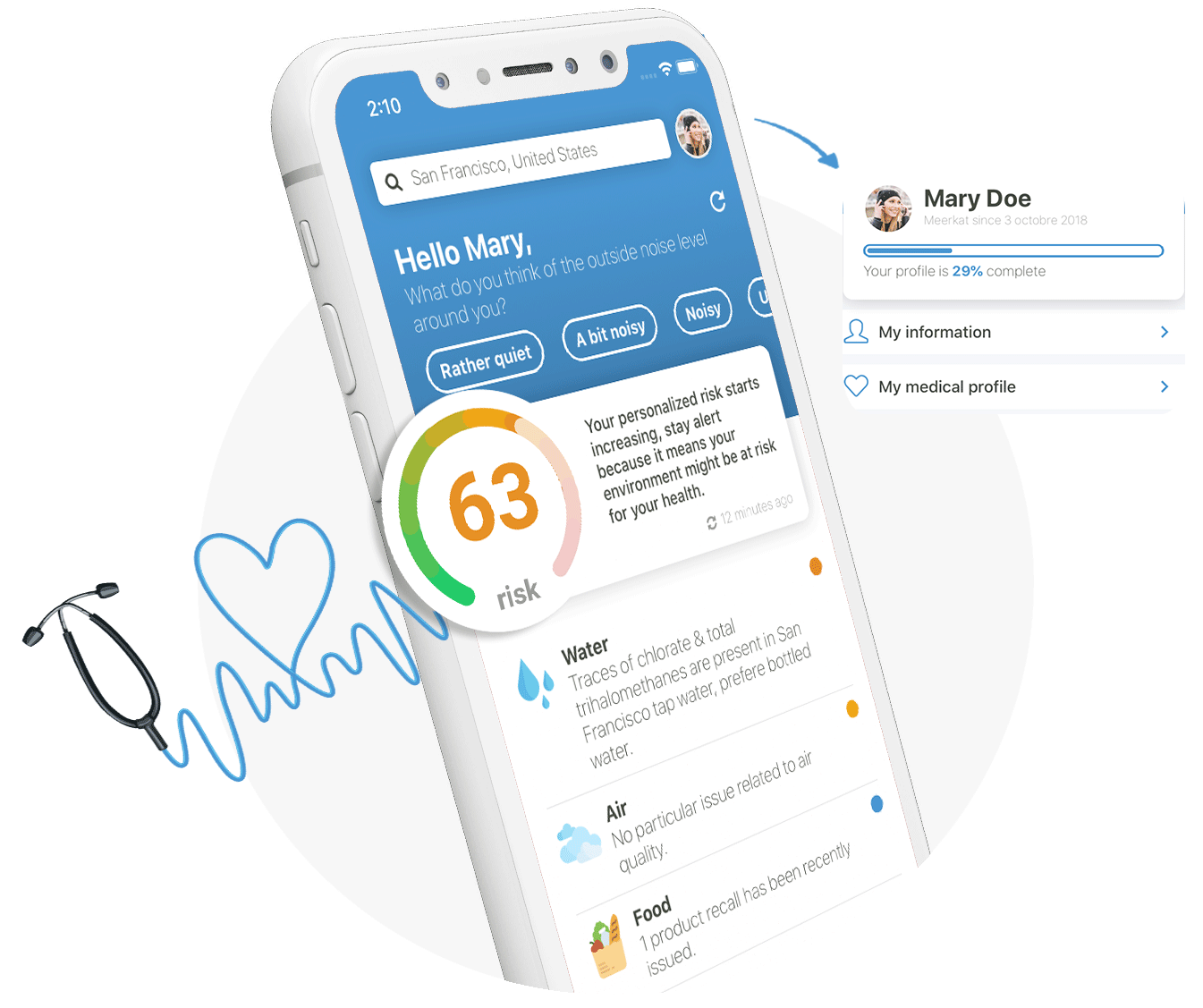 Want to measure and reduce the impact of pollutants on your health?
Fill in the information about yourself. Quite simply.
Your data is totally secure and anonymous.
The Meersens Risk Index will become your health monitoring and will take into account your hisotyr of exposure and your medical conditions ;
Recommendations and advice are made according to your profile.A personalized experience to reduce your exposure on a daily basis and over time.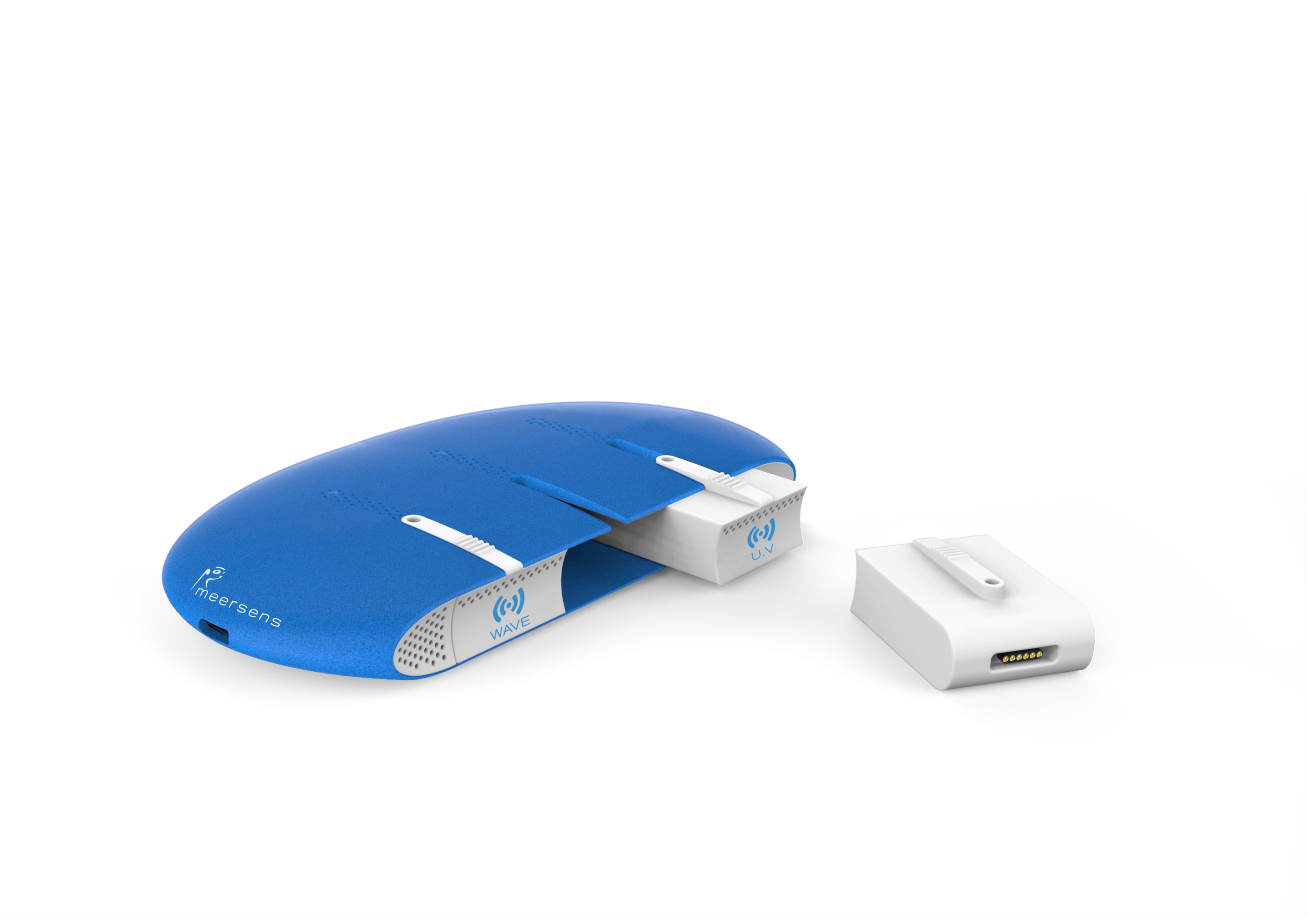 The mBox and its mSens
Immediate and precise measurement at 1m around you, wherever you are!
mBox, the connected object that adapts to your daily life and helps you make the best choices for your health and that of your loved ones. Control in real time the impact of risks to your health, wherever you are.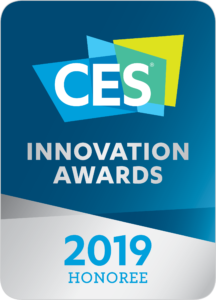 Award-winning solution "Tech For Good" at

CES 2019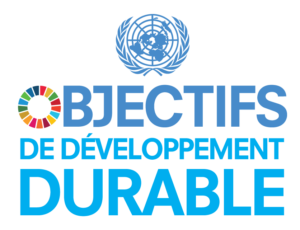 Responds to one of the 17 UN SDGs:

Health and Well-being for all
Join a community of whistleblowers around the globe!
Let's work together for a better world.

Wundrib
Lyon, France
Meerkat since 12/05/2019
"Meersens makes it possible, through a single application, to identify and assess in real time a whole range of risk factors linked to our direct environment (air pollution, water quality, composition of supermarket products, waves electromagnetic etc.) which makes it a simple and practical tool to use in everyday life! Perfect tool! "

Vioset
Strasbourg, France
Meerkat since 07/13/2019
"Top this app! It allows me to test the impact of the environment on my health. Before I go running I always check !! And I love the articles, tips and tricks !! "

Nicolas
Paris, France
Meerkat since 04/30/2019
"Super powerful app, which allows you to replace several applications at the same time (Yuka, Plumes among others …) and which is personalized as you go … Top!"