Join a human adventure in a fast growing startup
Joining our team is:
Work daily with recognized experts in cutting-edge fields;
Many possibilities for evolution and development;
Evolve within a young and dynamic team, passionate and motivated with a relaxed and more than friendly atmosphere, but that you will figure out by yourself;
Be involved in Meersens' strategy and vision and participate in the development of the company.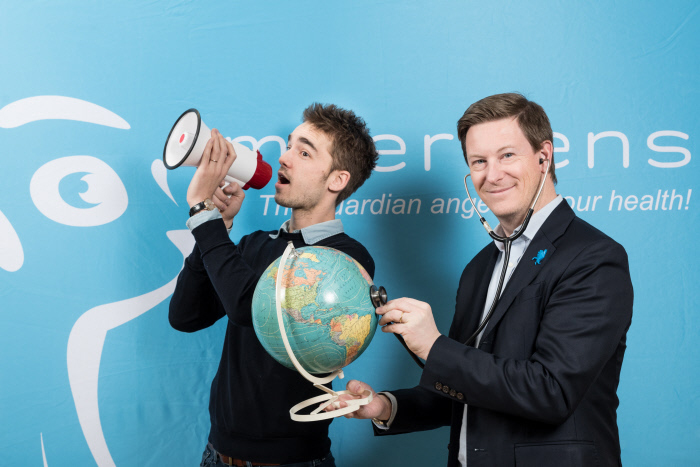 Get up every morning for a meaningful project!
Meersens is a societal impact company acting for public health. Being part of the meerkat team means getting up every morning to defend a #HealthGuardian cause, to work and act for the common good by saving lives. At Meersens, we are engaged and responsible citizens.
Meersens, committed to professional equality!
Meersens wishes to continue its commitment to professional equality by paying particular attention to this subject so that each employee can work in a transparent and caring environment.
Meersens is always looking for talent, don't hesitate to apply!