According to a study by the OQAI, indoor air is on average 5 to 7 times more polluted than outdoor air, even though we spend 80 to 90% of our time indoors, mainly in our workplace. This is due to many factors and pollutants that can have an impact on our health. To name but one, CO2, which is one of these factors, very present in buildings.
Reading time : 10 minutes
CO2 is the fourth most abundant gas in the Earth's atmosphere, accounting for 77% of man-made greenhouse gas¹ (GHG) emissions. It is a colorless, odorless and harmless gas in a normal concentration range.
There are two types of CO2 concentration: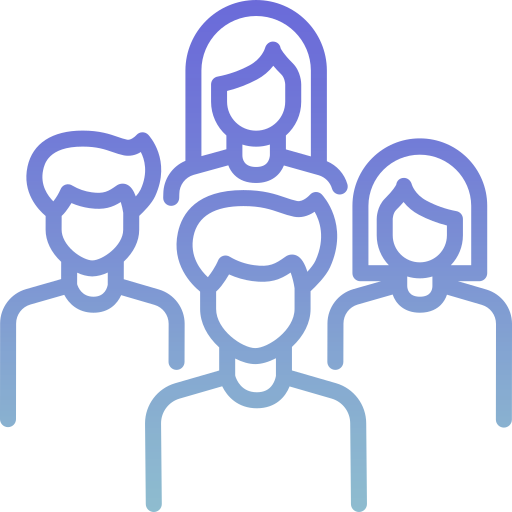 The concentration of CO2 emitted by human activities : 
We are talking mainly about the use of fossil fuels (oil, gas, coal) and land use change (agriculture and deforestation). It is mainly caused by the transport sector, industry and housing. These artificially increase the concentration of greenhouse gases in the atmosphere, and consequently increase global warming.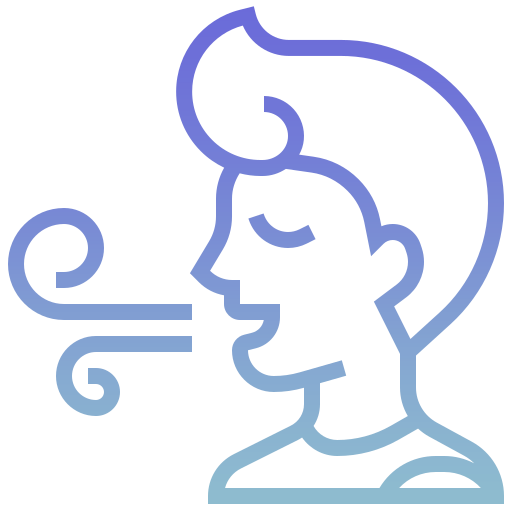 The concentration of CO2 emitted by human respiration: 
The latter has no impact on global warming, unlike human activities. In indoor air, the concentration of CO2 is used as an indicator of the level of air confinement since it is extremely dependent on human occupation and air renewal in the building or room.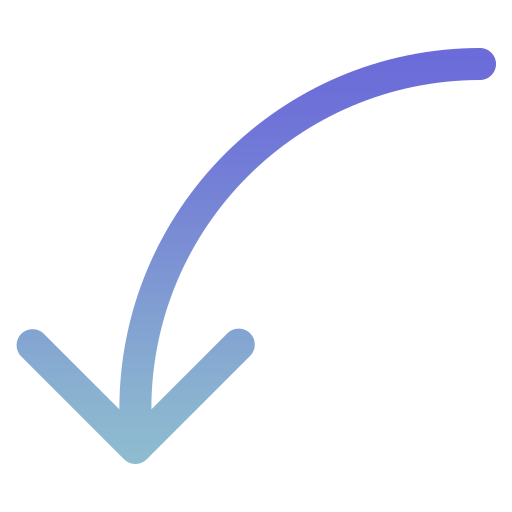 It is measured in ppm (parts per million) or µg/m3. Indoor CO2 levels are generally higher than outdoor levels due to CO2 exhaled by occupants. It should be noted that there can be harmful impacts when concentrations are higher than about 1000 ppm such as health risks and reduced work efficiency.
Carbon dioxide indoors, what impact on the health of occupants?
According to ANSES, the level of carbon dioxide in the indoor air of buildings is usually between 350 and 2500 ppm.
The ANSES recommends to schools and other public places, a sufficient renewal of air to avoid exceeding 1000 ppm. This is the threshold of carbon dioxide in the air at which undesirable effects are felt.
Indeed, an exposure of only 1000 ppm is enough to notice harmful effects and this can lead to more serious consequences on health if the exposure to the recommended CO2 concentrations are not respected.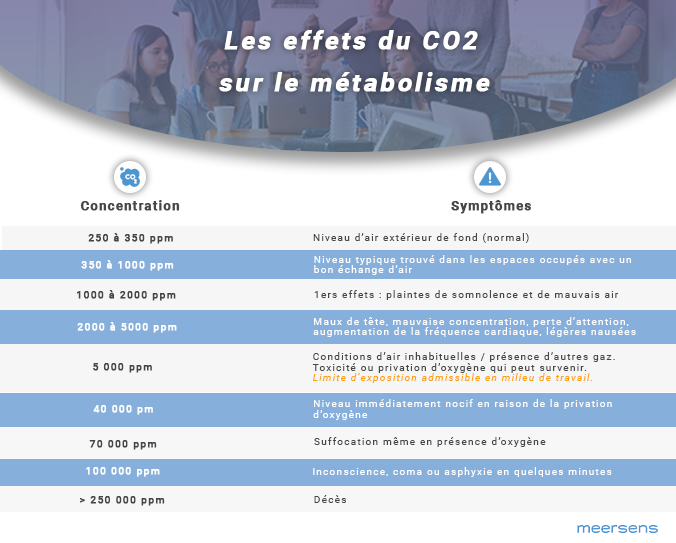 As can be seen in the table above, too much exposure to CO2 can have a negative effect on the concentration and productivity of employees, but also on their health. It has been shown that good air quality with controlled confinement improves cognitive abilities and reduces absenteeism.
Monitoring the air quality of a room has become essential to limit the spread of COVID-19 in work spaces and establishments gathering the public.
The HCSP (High Council for Public Health) and the Ministry of Labor, have updated their version of the health protocol in companies and ask each employer to measure the good quality of the air and to make sure that the carbon dioxide level in the air is not higher than the recommended threshold.
Indeed, according to recent expert reports from the HSCP and INRS, the control of Indoor Air Quality (IAQ) is an essential element of prevention to reduce the risk of transmission.
The most important thing to do to minimize the risk of airborne transmission of viruses is to keep CO2 levels as low as possible in all indoor spaces. It is advisable to stay close to 400 ppm, which is the outdoor CO2 concentration, and not to exceed a threshold of 800 ppm. If the threshold is exceeded, it is recommended to temporarily not occupy the room and to take action in terms of ventilation/ventilation/air renewal and/or reduction of the number of people in the premises.
How to improve indoor air quality and the impact of CO2?
Les dirigeants d'établissements sont tenus règlementairement et se doivent de prendre en considération l'atmosphère dans laquelle se trouve les occupants. En plus d'être en conformité avec la politique de Responsabilité Sociale des Entreprise (RSE), s'inquiéter de la qualité de l'air intérieur en entreprise c'est optimiser l'environnement de travail et agir de manière positive sur la Qualité de Vie au Travail (QVT).
Pour garantir la santé ainsi que le confort des personnes présentes dans les établissements – dans les entreprises comme dans les écoles – il existe plusieurs moyens pour analyser son taux de CO2 :
Aérer les pièces: il est recommandé d'ouvrir les fenêtres ainsi que les portes de façon régulière pour aérer les locaux et réduire les effets du confinement.
Avoir une bonne ventilation: un système de ventilation efficace est conseillé afin d'assurer un bon renouvellement de l'air.
Maitriser les sources de pollution : les sources de pollution sont nombreuses et il est important de les limiter. Il est nécessaire de choisir avec prudence le mobilier, d'utiliser des produits d'entretien « sain » ou encore d'isoler les photocopieurs etc. Plus d'informations ici.
Réaliser des mesures à l'aide de capteur de qualité de l'air: ces capteurs permettent de mesurer les taux de dioxyde de carbone (CO2) dans la pièce mais ainsi que d'autres polluants afin de pouvoir prendre les bonnes décisions et appliquer des correctifs adaptés.
Meersens proposes the deployment of sensors to monitor data related to indoor air quality in buildings. With these sensors, it is possible to know in real time the temperature, humidity, fine particles, gases (CO2, VOCs) …
These data can then be found on our monitoring platform Meersens and keep a history.
We make the invisible visible to protect your resources and mitigate risks, thus ensuring the health and comfort of populations.
Meersens, analyzes the quality of your environment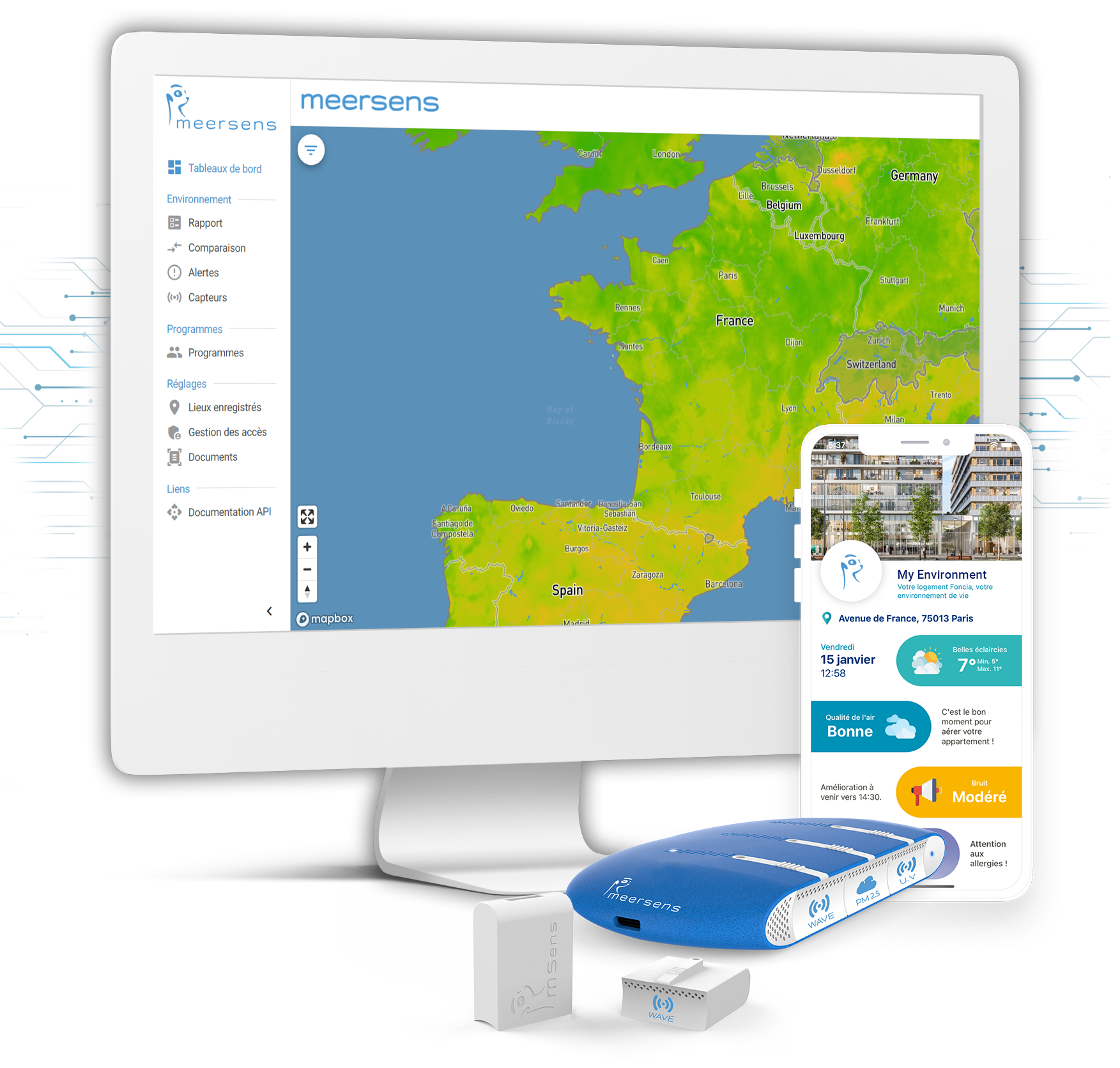 Meersens is a positive impact environmental health company, mobilized to create a sustainable future, enabling environmental risk mitigation and positively contributing to the health and well-being of stakeholders – by providing customized environmental monitoring and prevention.
Meersens provides 360°, real-time, historical and predictive multi-pollutant monitoring and insight for any location with high accuracy, enabling you to mitigate risks and make better decisions.